No active session! You need to click on login to get access to the game. Cookie? Activate your cookie by clicking on login!
Gain 10 satoshi for each correct Quiz-answer. Every hour you get 5 new questions! Every correct answers gives also a free competition point. If you answer more than 90% correct, you will gain 16 satoshi for every right answer and double competition points!
do the Quiz
Busy at school. Yllix sent me again a payment! Nice! FoxMedia seems not be working for me..
Let me know when the faucetsystem-balance is empty!
Regards, Donald
You can get daily a bonus: collect a pumpkin: most pumpkins earn a few but sometimes a lot of satoshi and competition points.
pick the pumpkin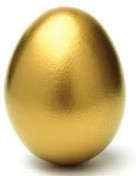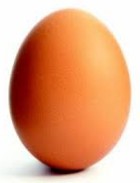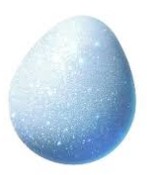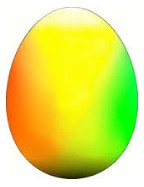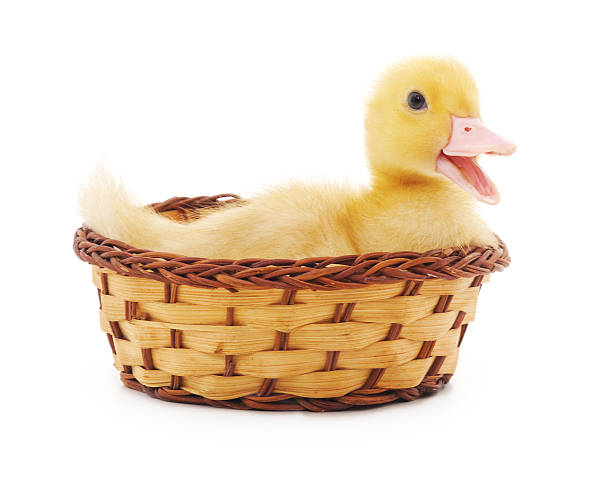 Give the duck some fish: click on the advertisements with fish-backgrounds: you will earn easy satoshi and the duck stays alive and kickin'
You can also advertise here with your own balance. Because there is an interstitual-page, you will get minimum 25 satoshi per click !
feed the duck here
I made some puzzles. Solve them and a secret word appears. Submit this word on the puzzle-page and gain 25 till 100 satoshi and 2 competition points.
You can solve the puzzles every week again.
solve a Puzzle
Humans, but also rats are enemies of ducks.. so kill them fast and earn a few satoshi every 24 hours!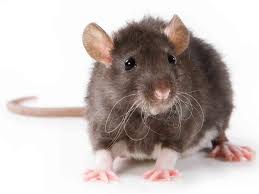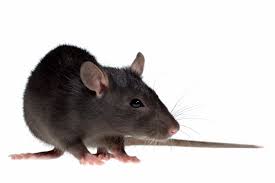 kill a rat
When there is a special holiday coming, you can earn more. Halloween made you 150 satoshi richer I hope.
Watch out for the next holiday.
no event yet
Want to earn more satoshi by clicking ads? No need to install, register, download apps or doing boring surveys: just click on the ad and earn minimum 4 satoshi (higher amounts possible) = these satoshi go directly to your account here!
Enjoy!
go to the wall
I copied some sudokus. Solve them, find the three coloured numbers and gain 75 satoshi with entering the product of these three numbers.
two new sudokus added
do a Sudoku
There is a special section for Belgian and Dutch people (clicks only paid from these countries are published here)
dus als je Nederlandstalig bent, kun je hier je satoshi verdienen!
go Dutch